Published 12/12/2017
More Evidence Links the 'Mono' Virus to MS Risk
Latest study shows blacks and Hispanics also vulnerable
By Randy Dotinga
HealthDay Reporter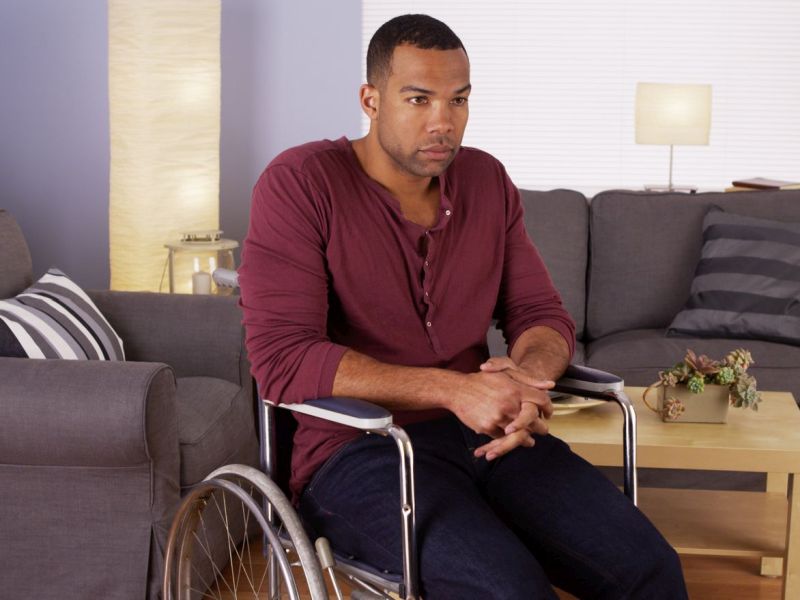 WEDNESDAY, Aug. 30, 2017 (HealthDay News) -- There's more evidence that having mononucleosis may up the risk for multiple sclerosis (MS), with researchers reporting that the link isn't limited to whites.
In fact, while "mono consistently increases the risk of developing MS by two- to threefold" among whites, blacks and Hispanics saw a fourfold increased risk in the new study, said lead author Dr. Annette Langer-Gould. She is a neuroscience researcher with Southern California Permanente Medical Group.
If exposed in childhood, the Epstein-Barr virus that causes mono involves hardly any symptoms. But exposure in adolescence or adulthood can trigger severe symptoms such as fatigue, fever, sore throat and swollen lymph nodes, according to the U.S. Centers for Disease Control and Prevention.
"The main theory is that by delaying infection with this common childhood virus into adulthood, it alters the immune system in a way that propagates MS," Langer-Gould said.
But the study did not prove that having mono causes MS risk to rise.
Regardless, developing a vaccine that could battle the mono virus would be important, one expert said.
"This research strengthens the rationale for a vaccine to prevent mono, because those who have had mono cannot protect themselves against MS," said Dr. Hank Balfour, a professor at the University of Minnesota who studies the Epstein-Barr virus.
Researchers have linked mono to MS for decades, Balfour said, and mono is considered a top risk factor for MS. An estimated 400,000 Americans have MS, which causes the immune system to attack itself, triggering a variety of neurological problems such as fatigue, muscle weakness and poor balance.
The latest study sought to determine if the mono-MS link exists in blacks and Hispanics. To find the answer, Langer-Gould and her team analyzed 111 blacks, 173 Hispanics and 235 whites with MS and compared them to similar groups of people without MS.
The researchers found that those with MS in all three racial groups were more likely to show signs of infection with the Epstein-Barr virus.
There's nothing that people who've been infected with the virus can do to protect themselves against MS, Langer-Gould said.
How can the findings be helpful? 
Langer-Gould said they can offer more insight into the causes of MS by showing that the link stretches across different races.
Balfour said they point to the importance of combating the virus that causes mono.
"There are many MS treatment drugs out there, which tells us that none of them is perfect," he said. "We need to prevent MS from ever happening in the first place. Development of an Epstein-Barr virus vaccine is a critical research goal. I believe that an Epstein-Barr virus vaccine will prevent mono and also MS."
The study was published online Aug. 30 in the journal Neurology.
More information
For more about MS, visit the National Multiple Sclerosis Society.
SOURCES: Hank Balfour, M.D., professor, department of laboratory medicine and pathology and department of pediatrics, University of Minnesota; Annette Langer-Gould, M.D., Ph.D., neuroscience researcher, Southern California Permanente Medical Group; Aug. 30, 2017, Neurology, online
Last Updated: Aug. 30, 2017
Copyright © 2017 HealthDay. All rights reserved.