Published 12/12/2017
Inflammatory Bowel Disease May Raise Cancer Risk in Kids
Researchers think chronic inflammation in gastrointestinal tract may be driving force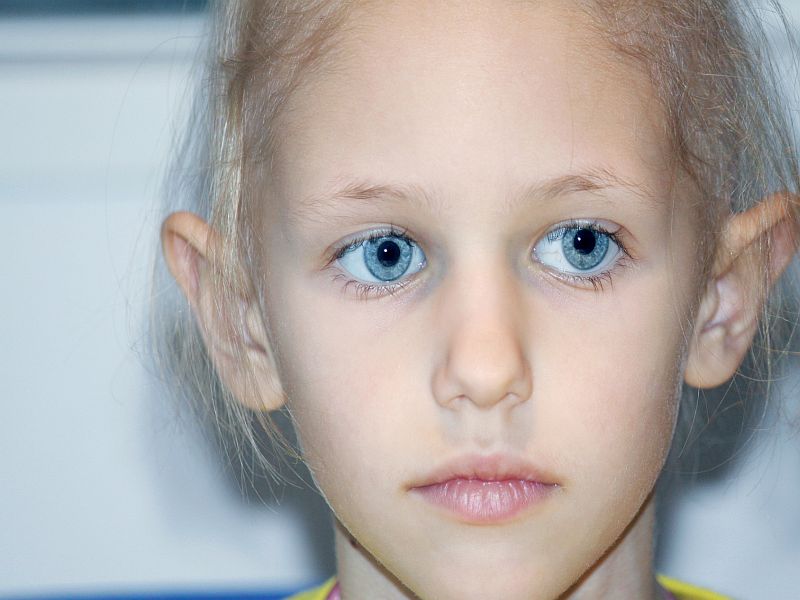 THURSDAY, Sept. 21, 2017 (HealthDay News) -- Children with inflammatory bowel disease (IBD) face an increased risk of cancer, a new study claims.
The risk persists into adulthood, and is especially elevated for gastrointestinal cancers, the researchers added.
The "extent and duration of chronic inflammation might be the main driving mechanisms underlying the increased risk of cancer," the researchers suggested.
The international team, led by Dr. Ola Olen, a pediatric gastroenterologist at Karolinska Institute in Stockholm, compared about 9,400 patients in Sweden who were diagnosed with IBD before age 18 to a control group of nearly 93,000 people without IBD.
The risk of cancer up to an average age of 30 was 3.3 cases per 1,000 person years among those with IBD. That compared with 1.5 cases per 1,000 person years in the control group.
So, the overall risk of cancer among people with IBD is still low, the researchers noted. And the study did not prove that IBD caused cancer risk to rise.
Cancer risk increased in the first year after IBD diagnosis and remained high beyond five years of follow-up, especially for gastrointestinal cancers such as in the colon, small intestine and liver.
Chronic liver disease, longstanding colitis and a family history of early cancer were risk factors for any cancer in people diagnosed with IBD as children, according to the study published Sept. 20 in the BMJ.
"Childhood-onset inflammatory bowel disease is associated with an increased risk of any cancer, especially gastrointestinal cancers, both during childhood and later in life. The higher risk of cancer has not fallen over time," the scientists said in a journal news release.
But families of children with IBD should "focus on the very low incidence of cancer in childhood," Susan Hutfless wrote in an accompanying editorial. She is an assistant professor of medicine at Johns Hopkins University in Baltimore.
More information
The Crohn's and Colitis Foundation has more on IBD.
SOURCE: BMJ, news release, Sept. 20, 2017